Well today is the day.. DUM, DUM, DUM...
It's "B" Day! blah.
Although, something great is happening today.
I love these ladies, they are so freaking sweet
and they got to go to the
Bloggy Boot Camp
!
So damn jealous. I would love to go to something like that.
Come to Florida Bloggy Boot Camp!!
If you want to know a little bit more about me,
and they actually have some pictures of me. eeek!
Not a fan of posting pics of me.
So, get your ass over to Christine and Janene's site
and check me out.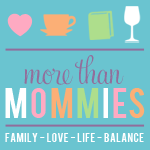 And, if you want to be featured on the Sunday Sip, they have a link on their site you can do it too!